Salsas Don Sebastian
Authentic MEXICAN Fresh Salsas HOT, MEDIUM, MILD, SUPER HOT, PICO DE GALLO, JALAPENO DIP, AND CHIMICHURRI.
Salsas Don Sebastian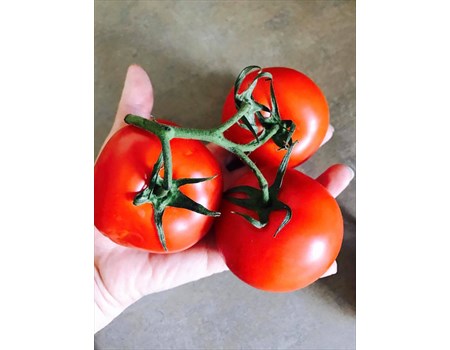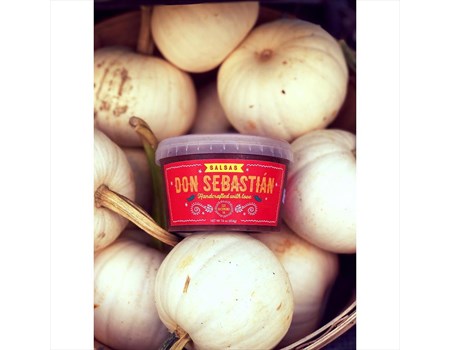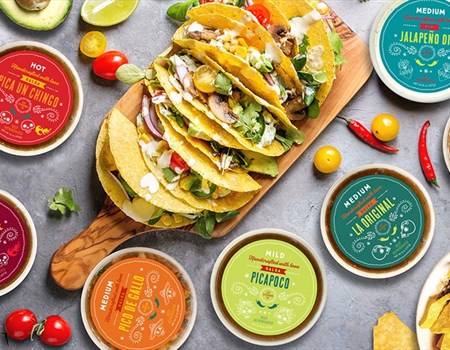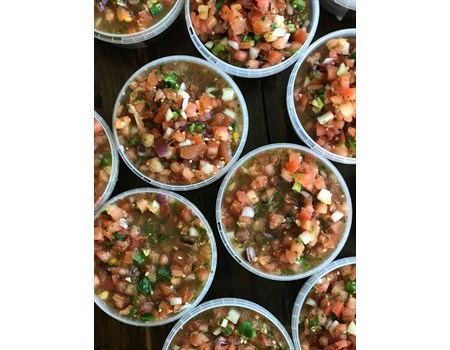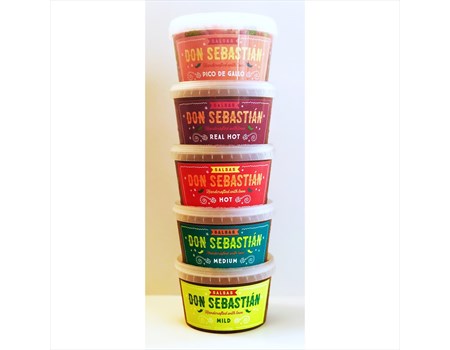 Salsas Don Sebastian is a small family owned business focused on producing and selling authentic Mexican Salsas and other Latin inspired salsas to you. My name is America DeLoach, and I'm the proud owner of Salsas Don Sebastian, RVA's fastest growing salsa company. We draw our inspiration from my husband's grandmother Carmelita, who started making salsas in Nayarit, Mexico in the early 1900's. Three generations later, her legacy lives in every product we sell. We chose to name our salsas using our youngest son's name, Sebastian.

All products are carefully crafted in our local kitchen. We strive to achieve the right balance of flavor, texture and the appropriate heat level. We don't stop until every batch is perfectly blended to achieve that magic balance.

So on behalf of our family and myself, we want to thank you for supporting Salsas Don Sebastian; we hope we get an opportunity to satisfy your palette for many years to come. Enjoy our salsas!